Via Pisa Residence
This custom transitional-style residence is located in the exclusive Hideaway Country Club. Overlooking an amazing lake and the double fairways of the Pete Dye course's 13th, it was designed by the distinguished Ochoa Design Associates. The 4,800 square feet residence is filled with earth tones, mixed metals and a variety of high-quality natural stones. It features an immaculate family living space – which utilizes an open plan design with a large vaulted roof-form. The living space opens out through large pocket doors to an outside area that is an entertainer's dream, with a waterfall-custom pool, wet bar, raised spa and fire pit. The residence also includes a full gourmet kitchen, custom bar and butler pantry fit for those with the very best of culinary skills.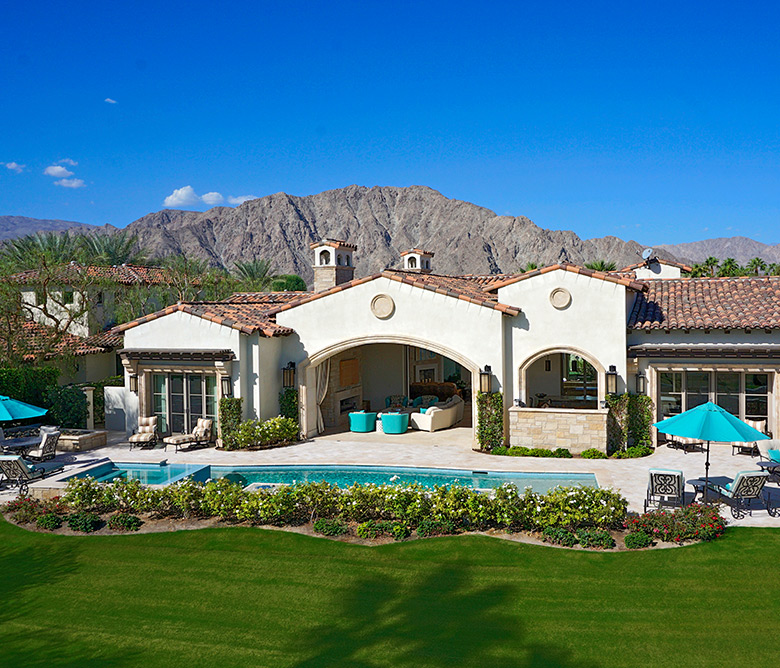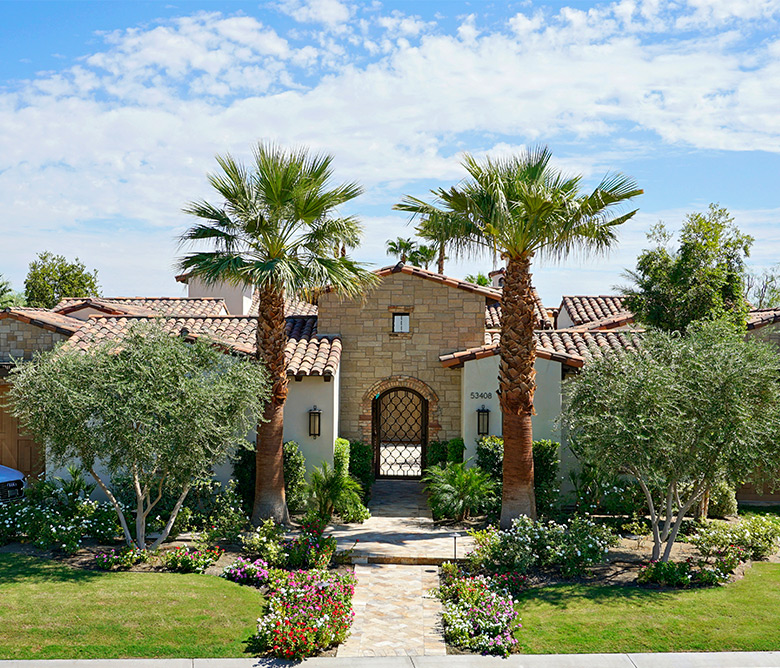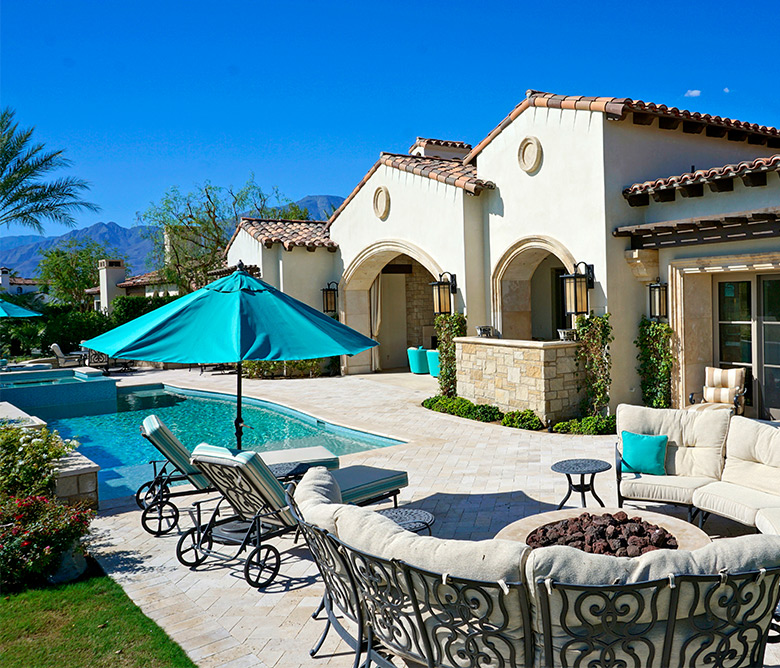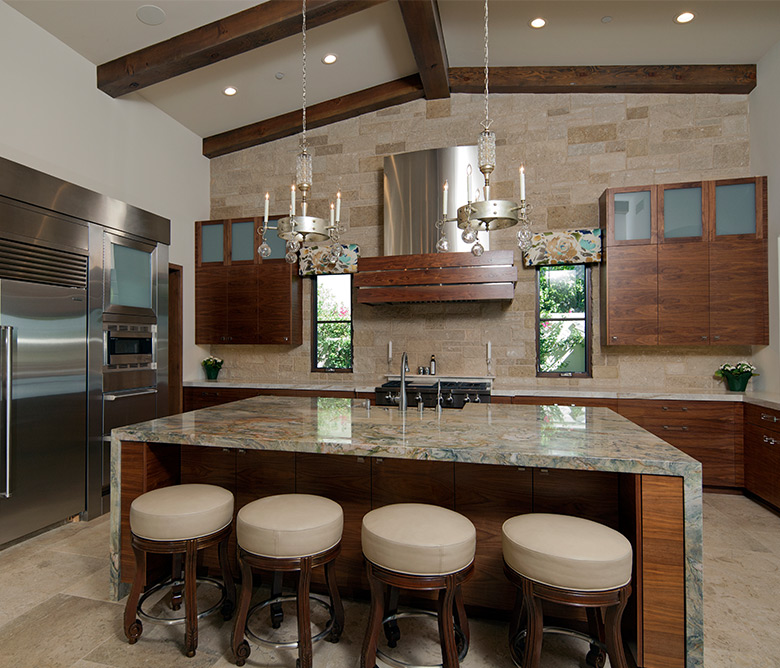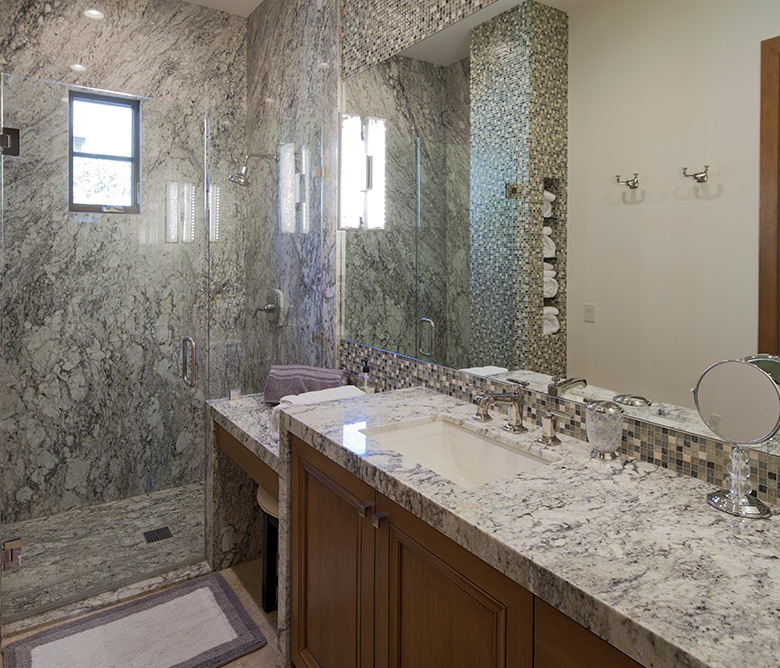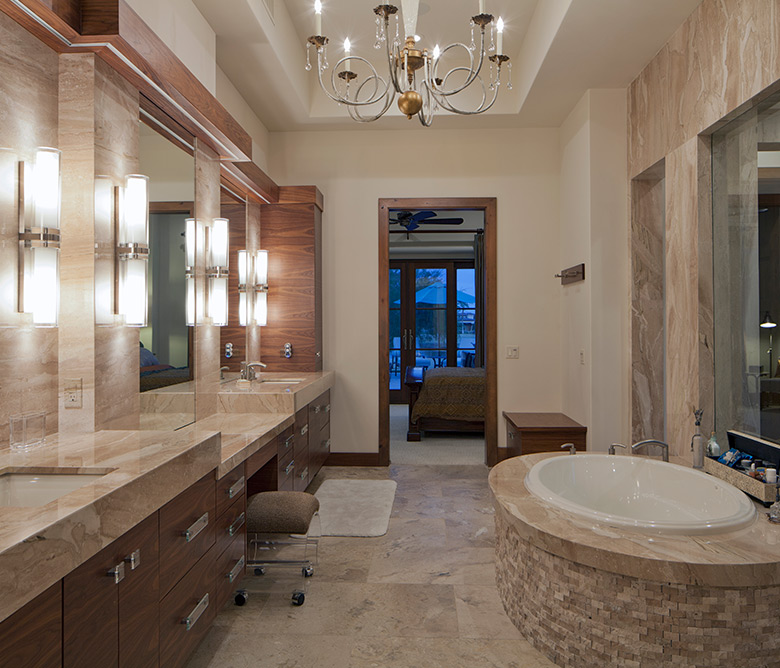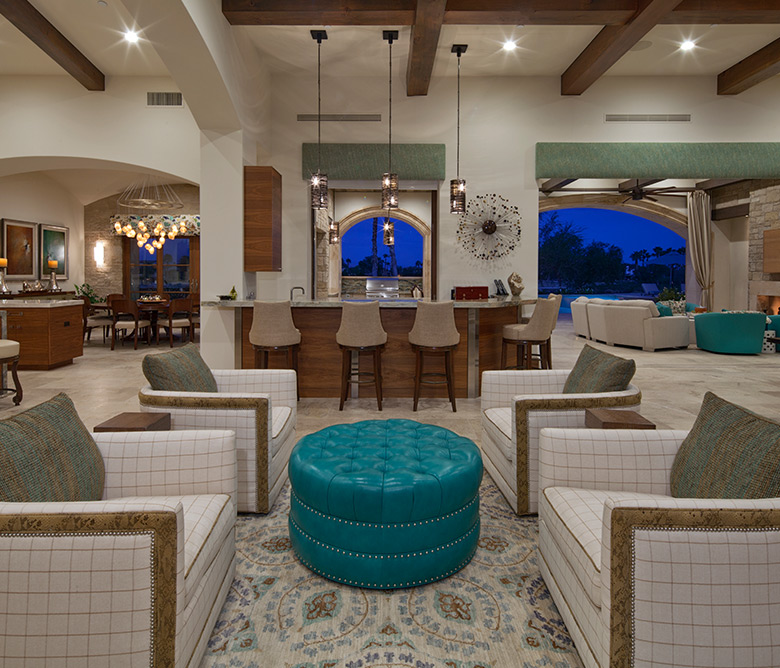 La Quinta Residence
Featured in the eminent Luxe Magazine, this Brock Payton designed home is flawless. It spans over 9,000 sq. ft. in the beautiful Hideaway. Each room has a beautiful view — the back portion of the house alone features over 87 feet of glass. The exterior finishes combine marble and limestone. The interior includes coffered ceilings, slatted screens and our meticulously detailed cabinetry — being highlighted by white rift-cut oak in the cabinetry, interior doors and wall panelling and an immaculate 9-foot see-through fireplace. The flooring is a combination of wood and Portuguese limestone. The outdoor area of the house features a porcelain retaining wall, placid water features and an exquisite pool and entertaining area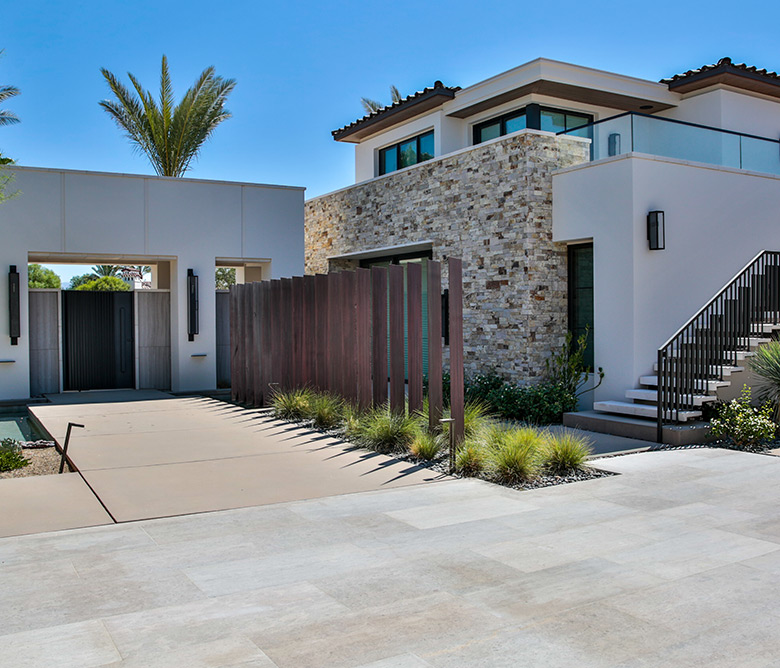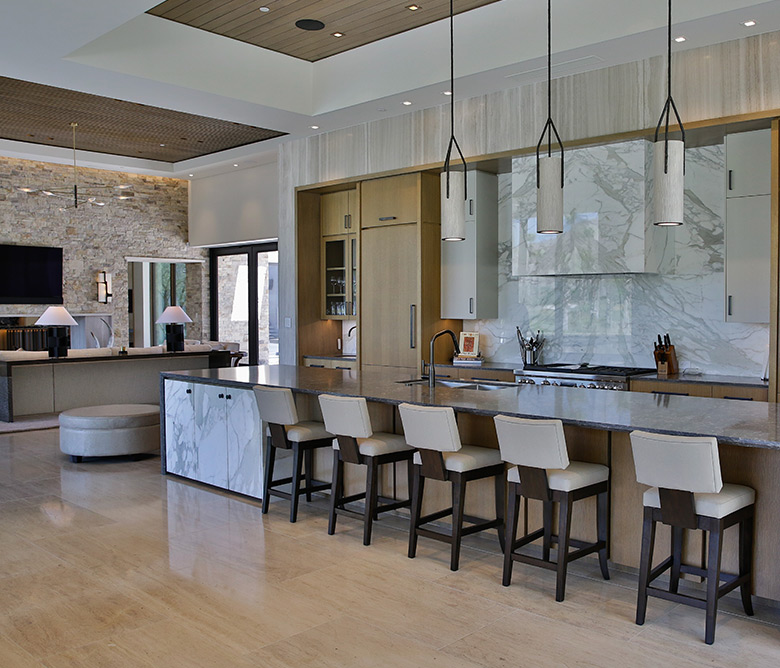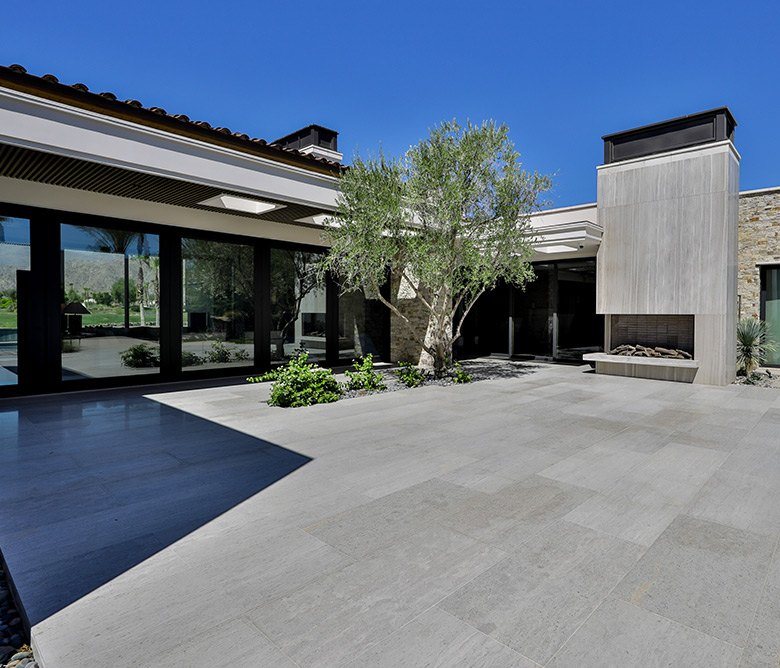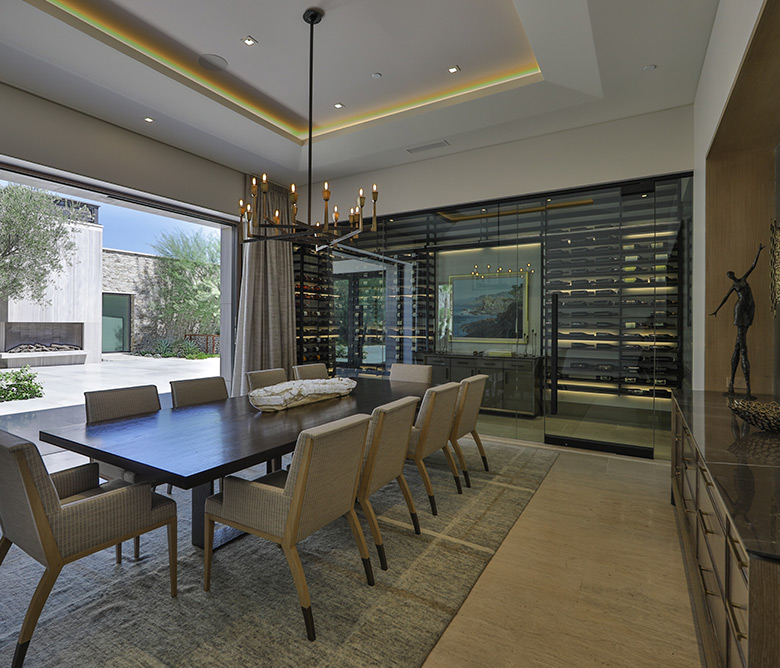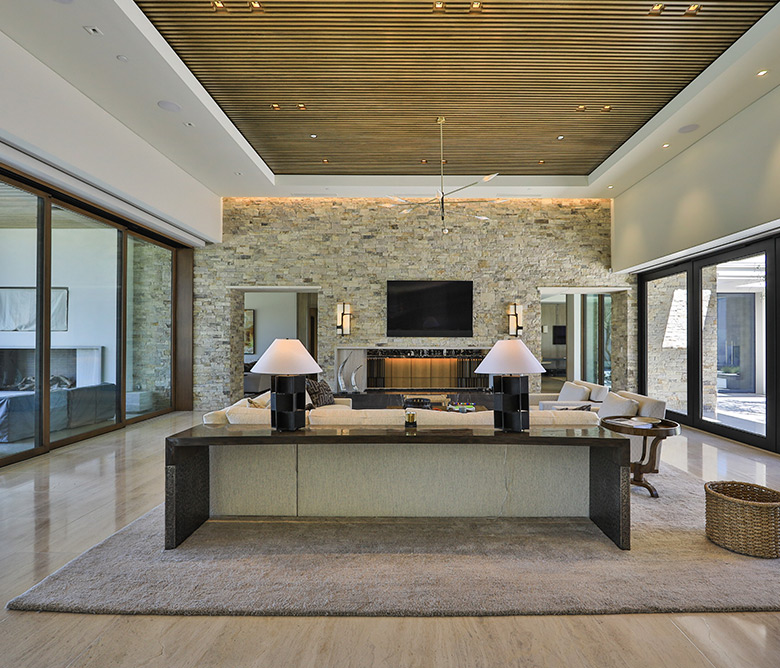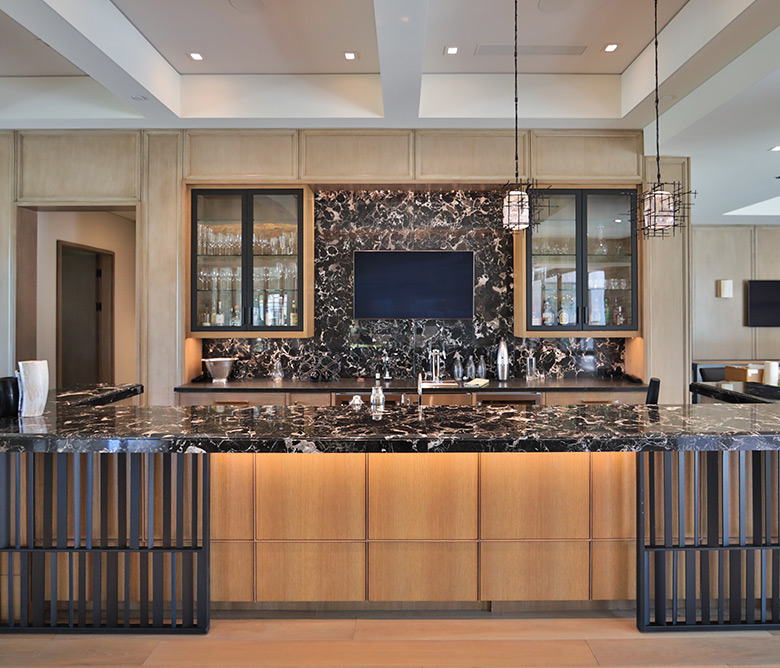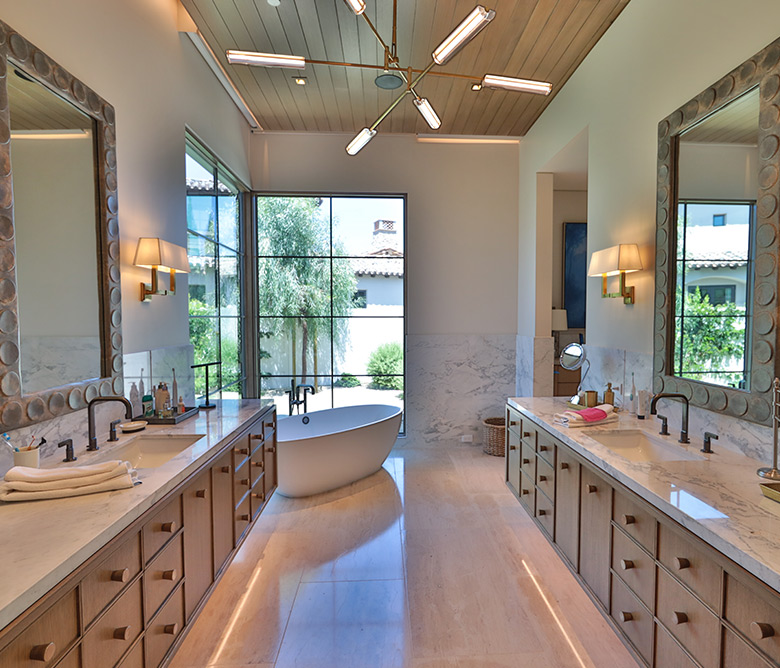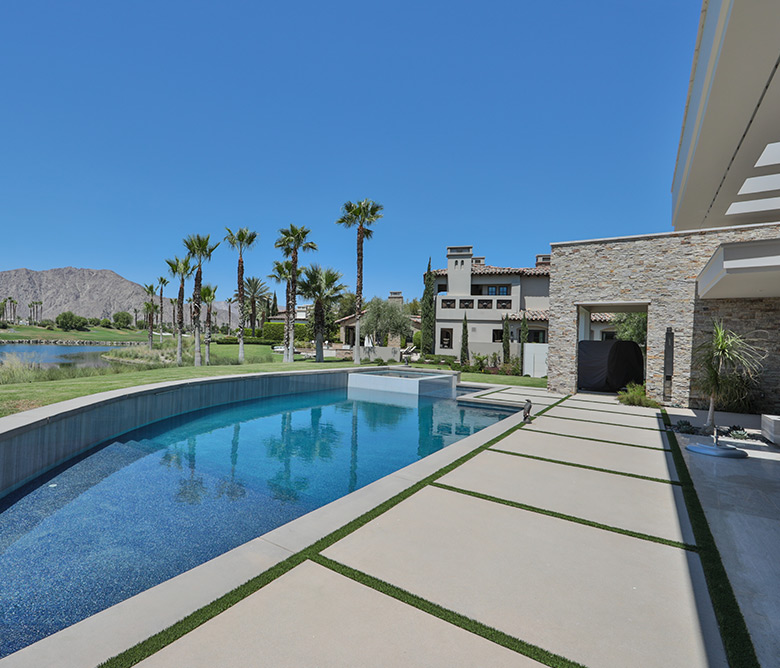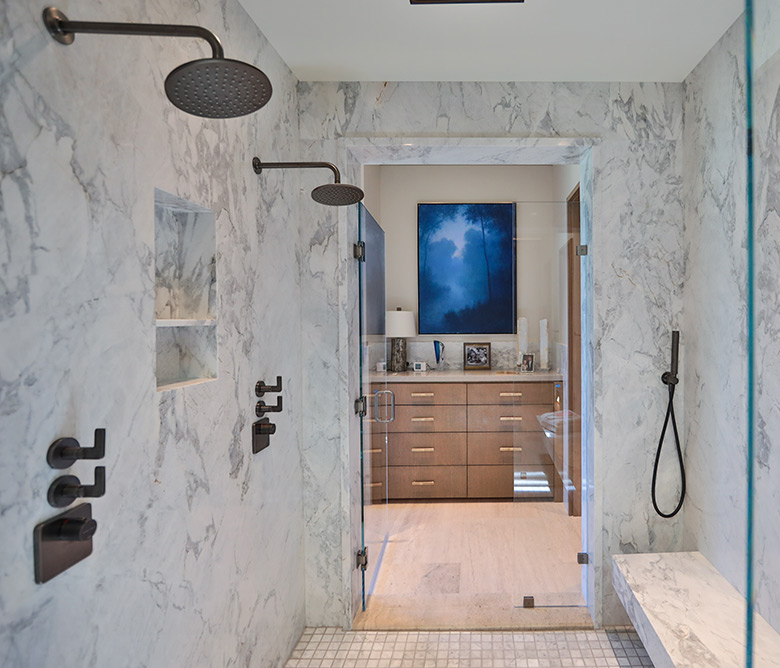 Neil Residence
Designed by Brock J. Payton, this home is truly immaculate. Spanning 6,700 square feet, with 5 bedrooms, it embodies a modern transitional design. It contains every contemporary feature that one could dream of – most notably, a temperature-controlled 140 square feet walk-in wine room that incorporates custom lighting and specialized racking to properly store the finest wines in the world. Herringbone wood floors also highlight the residence, to complement Jeha Construction's fine cabinetry work, which is a combination of lacquered pigmented colors and stained wood grain. Another stand-out design feature of this house is the architect's custom design moldings, which have been expertly produced throughout the house.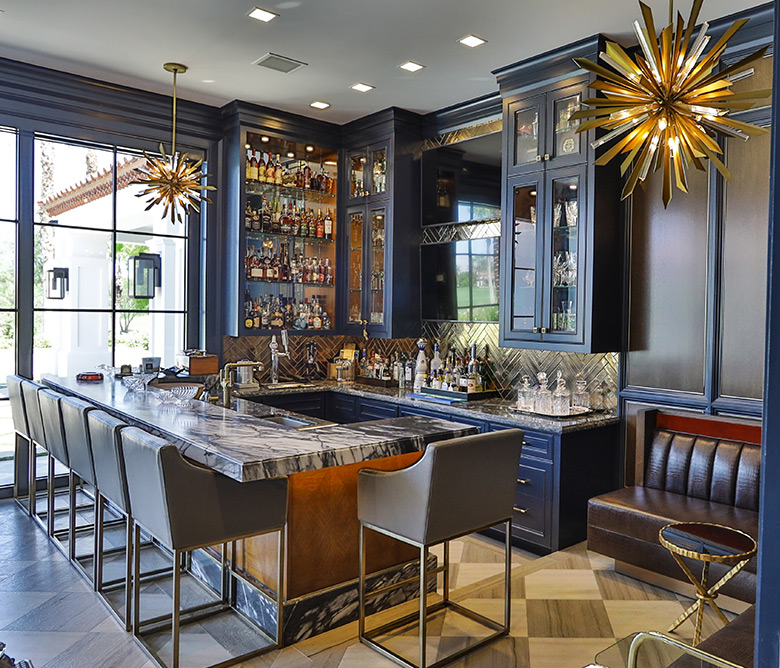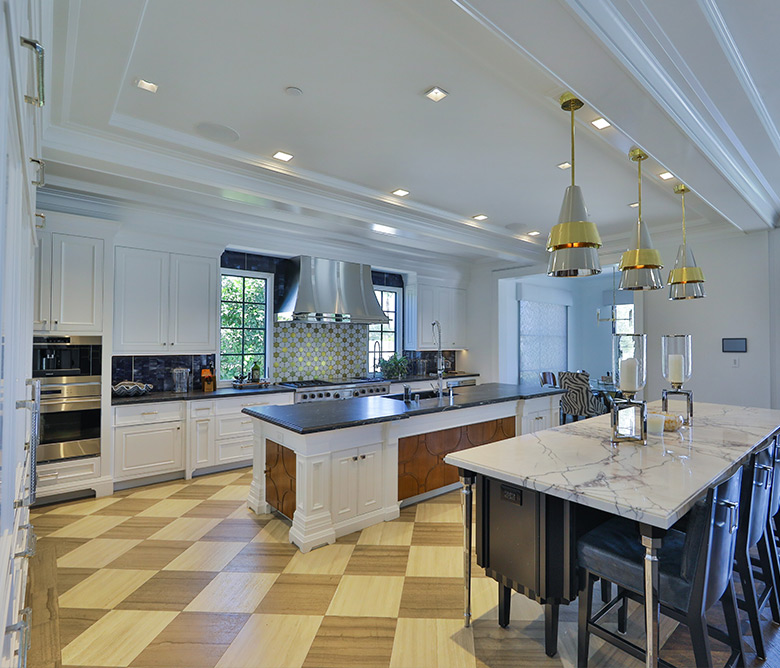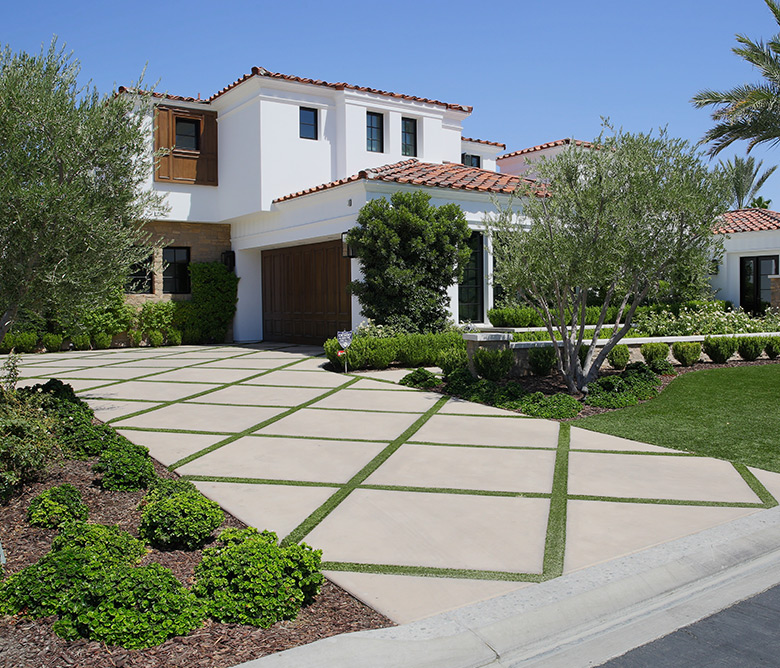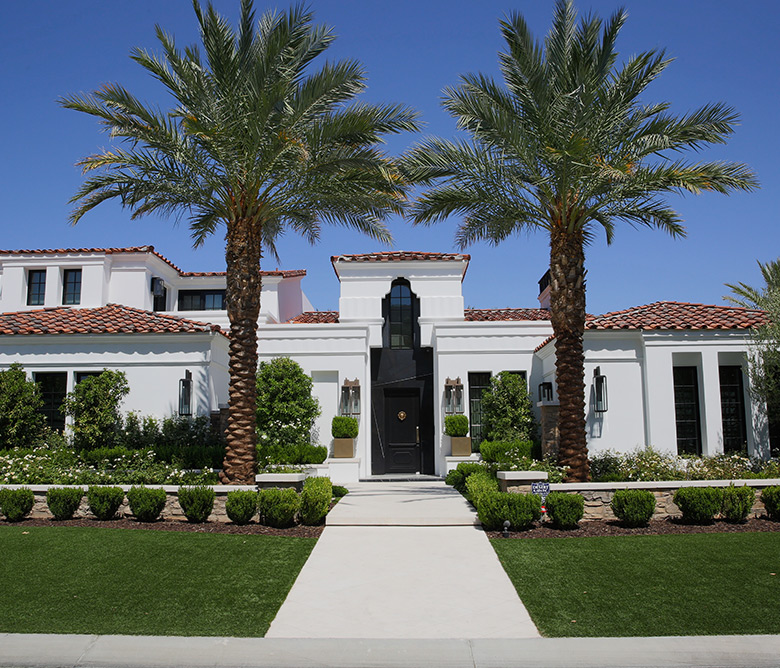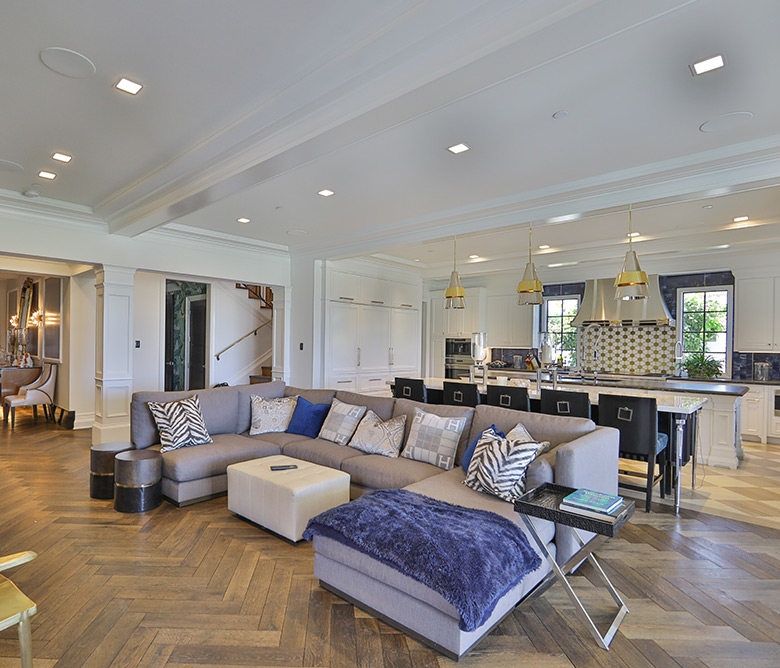 Kay Residence
Again designed by Brock J. Payton, this residence is one of a kind. It combines traditional and contemporary designs to produce a flawless residence spanning over 6,700 square feet. It features an unbelievable outdoor BBQ area, with expansive mountain-views and a huge black-tile pool. It also contains a detached man cave, fitted with a full bar, 3 TVs and surround sound – a true delight for any sports enthusiast. The residence is also fitted with elaborate custom lighting, which is consistently themed throughout the residence. The exterior is fitted with unique large format veneer stone from New Mexico, and accentuated by a metal/wood blind door entrance.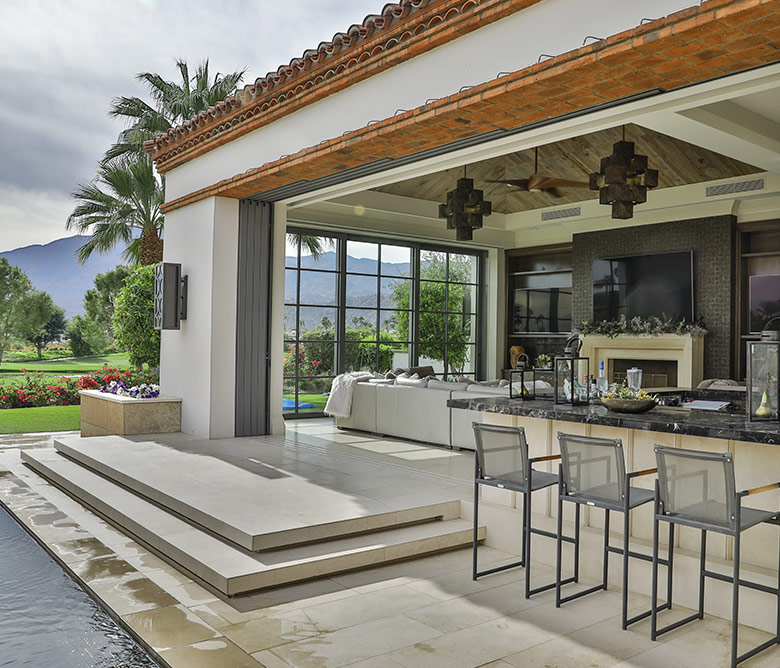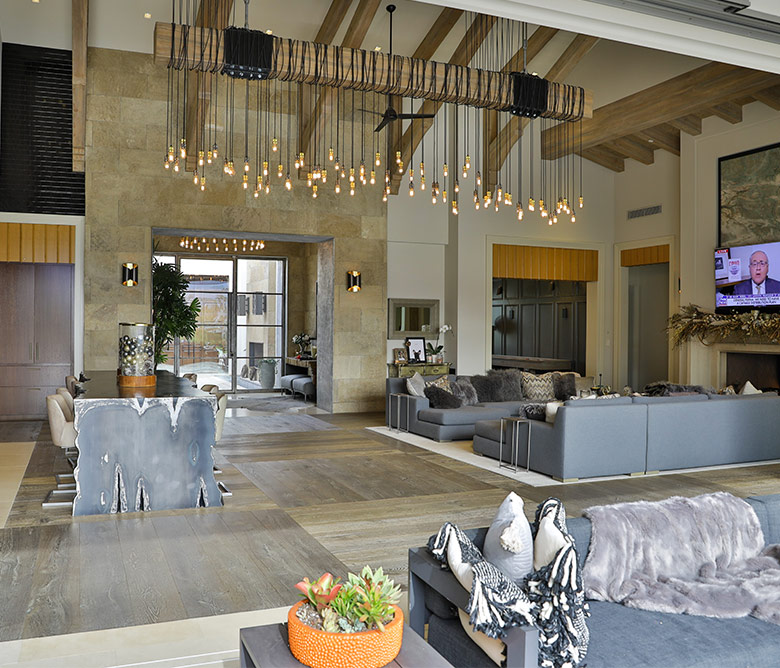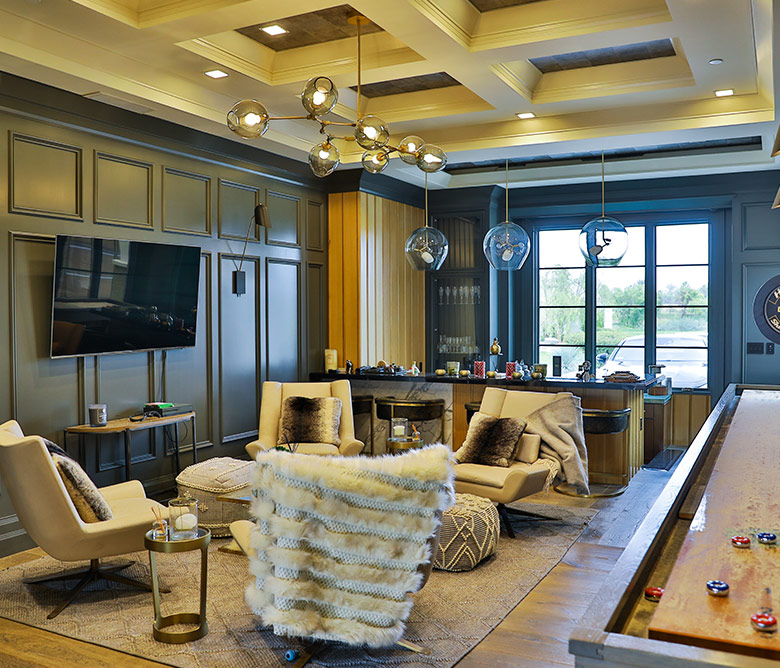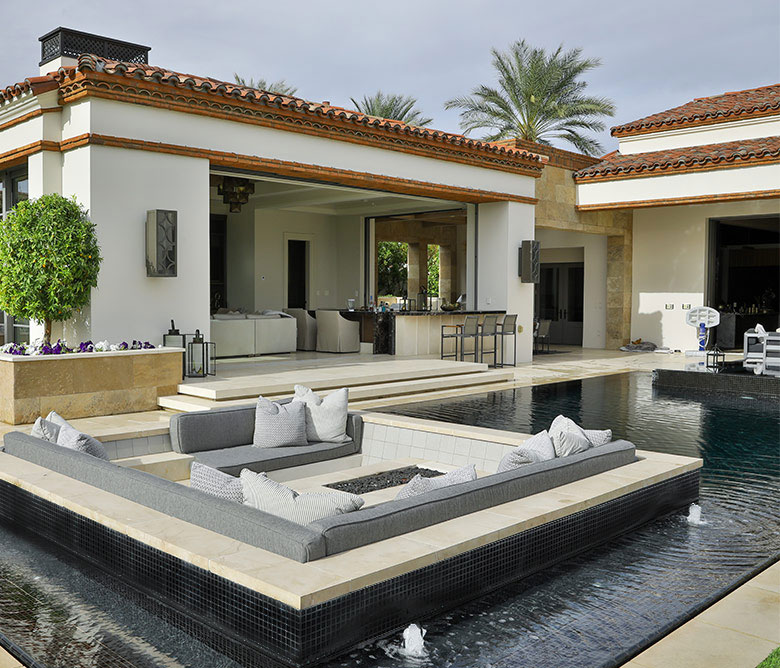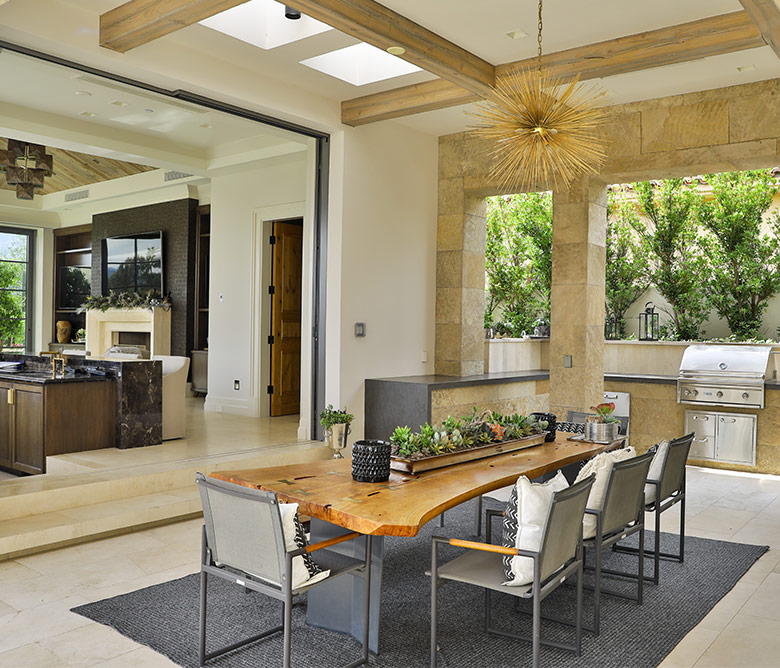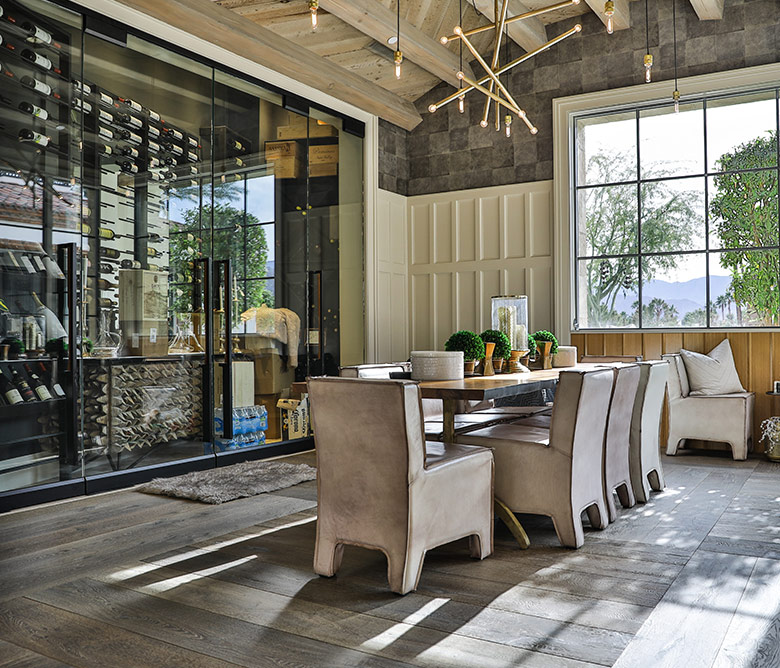 Via Dona Residence
This is an Ochoa Design house which spans over 9000 square feet. The interior has a modern transitional design, featuring limestone floors, Walnut moldings and Walnut cabinetry. Two outstanding features of the house are the elaborate backlit wine room and bar. The master suite is a designer's dream, featuring Taj Mahal quartzite, dual entry shower and THG-Paris' finest fixtures. The exterior embodies a Spanish design, with two large outdoor entertaining areas, and an amazing pool area accentuated with blue-glass tiles.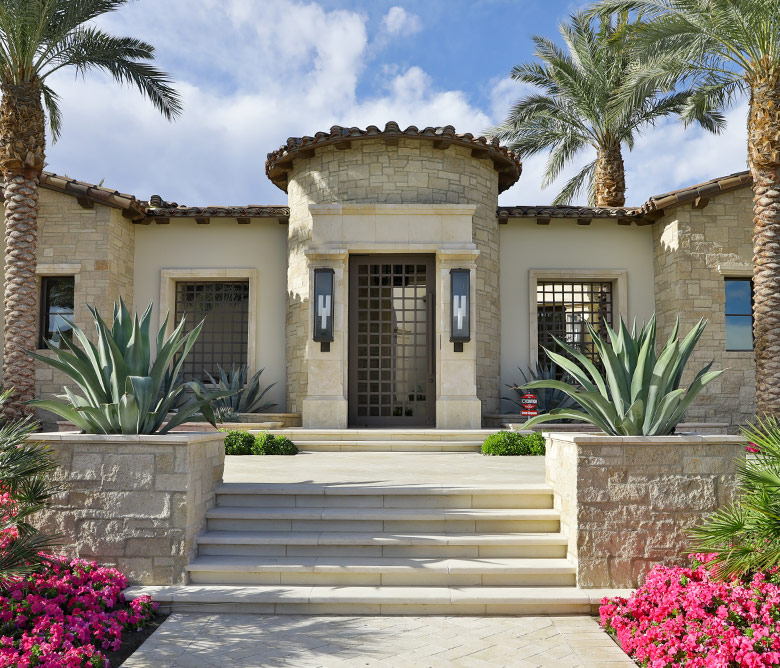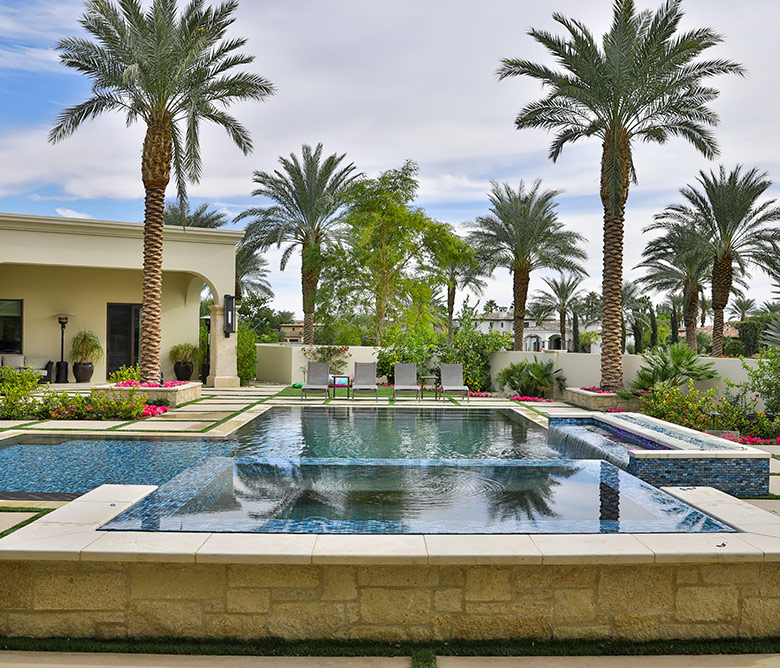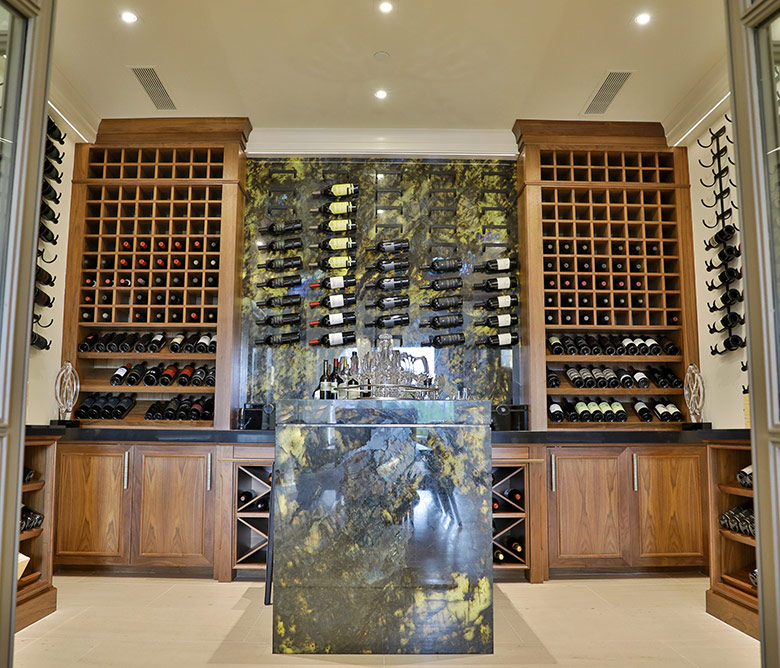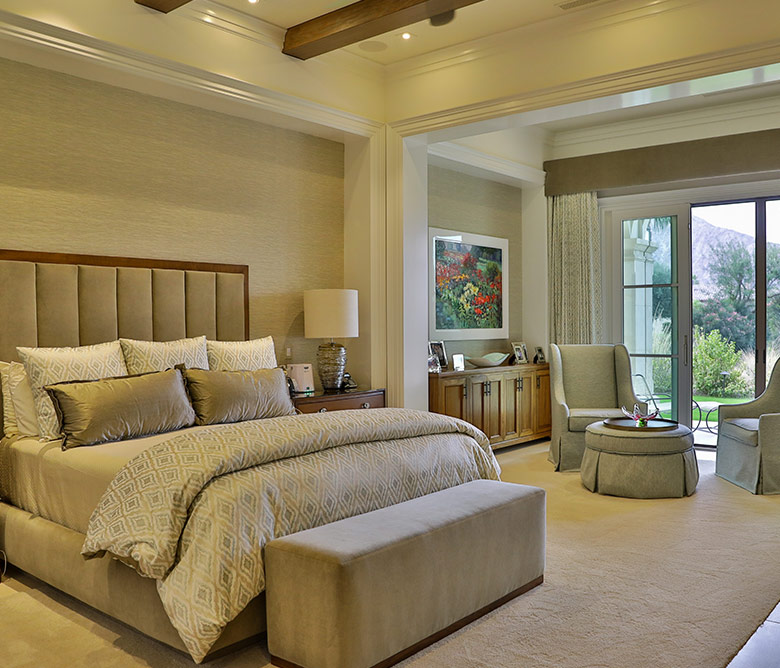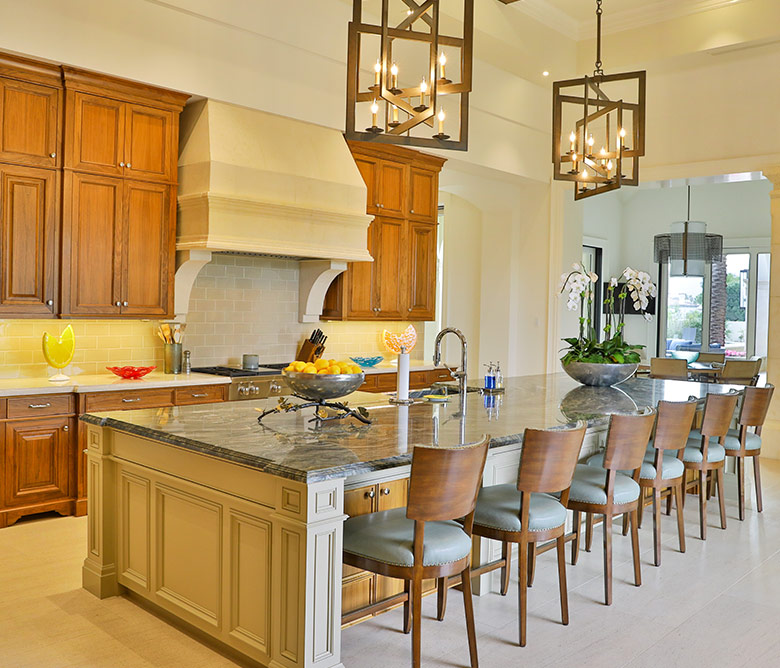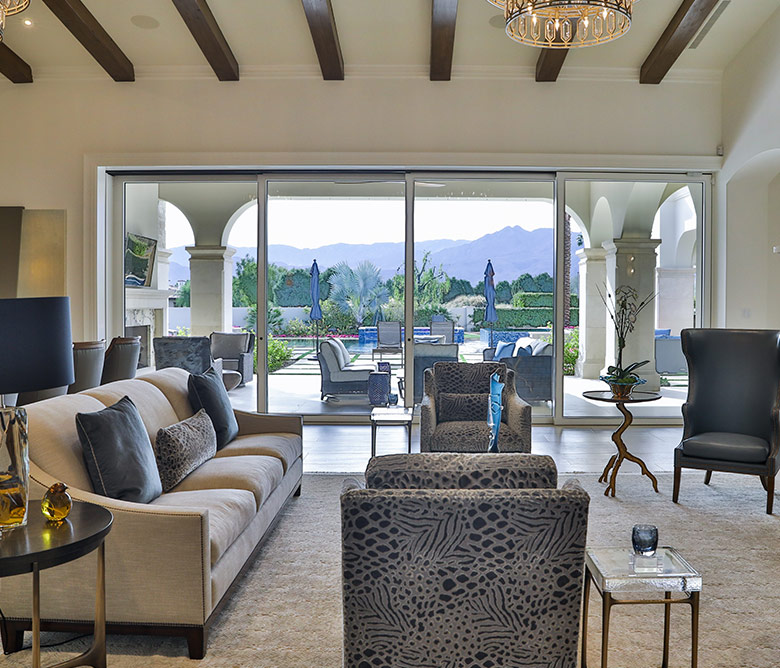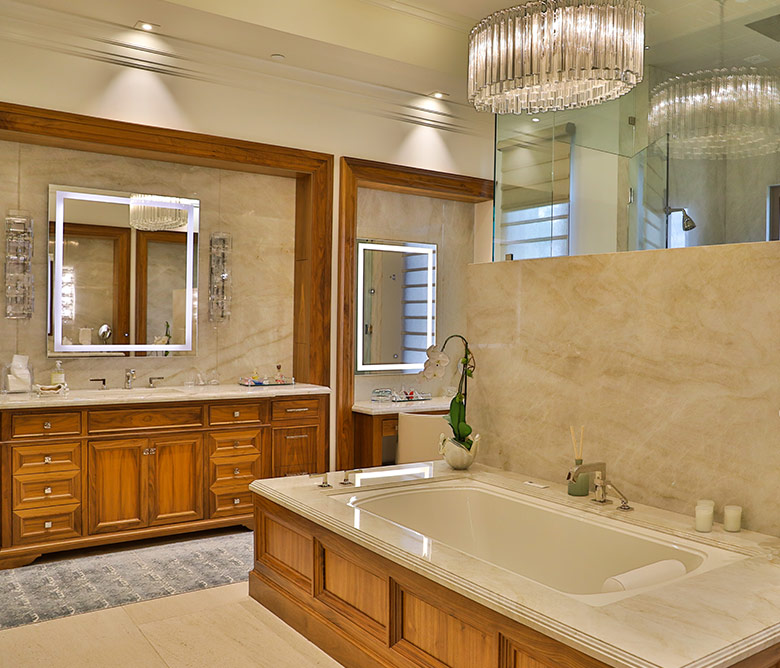 Velarde Residence
Another Ochoa Design house, set over 5300 square feet with 5 bedrooms. The cabinetry sets this home apart, with its high gloss design and expert craftsmanship. Large format limestone flooring and contemporary fireplaces fill the interior, along with all modern design features such as groin vault ceilings and a wine wall with custom racking. The exterior moldings are made from the highest quality limestone and in a unique column design, which uplight to emphasize the columns at night.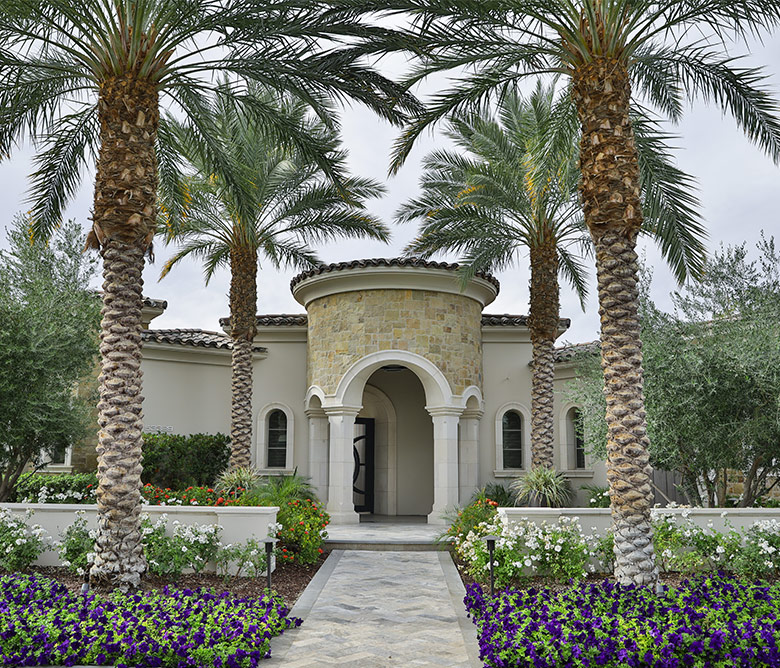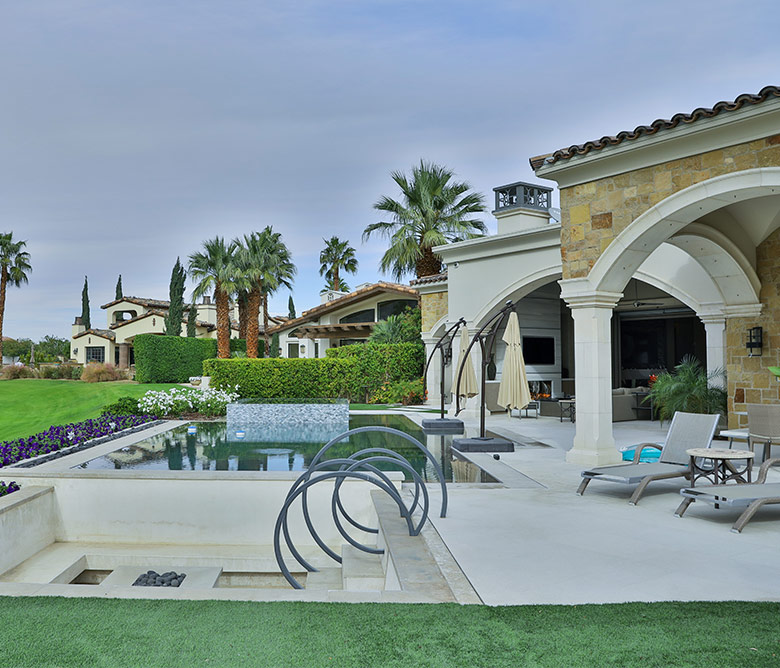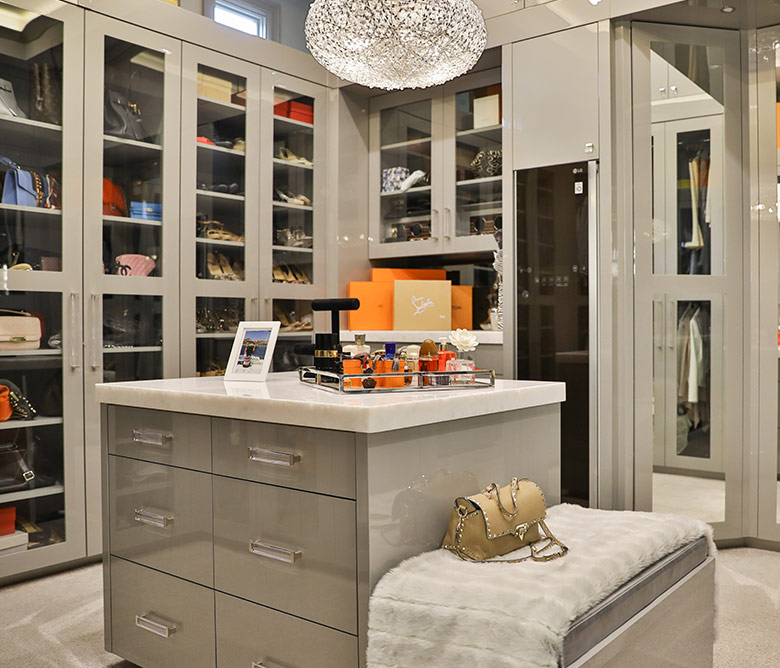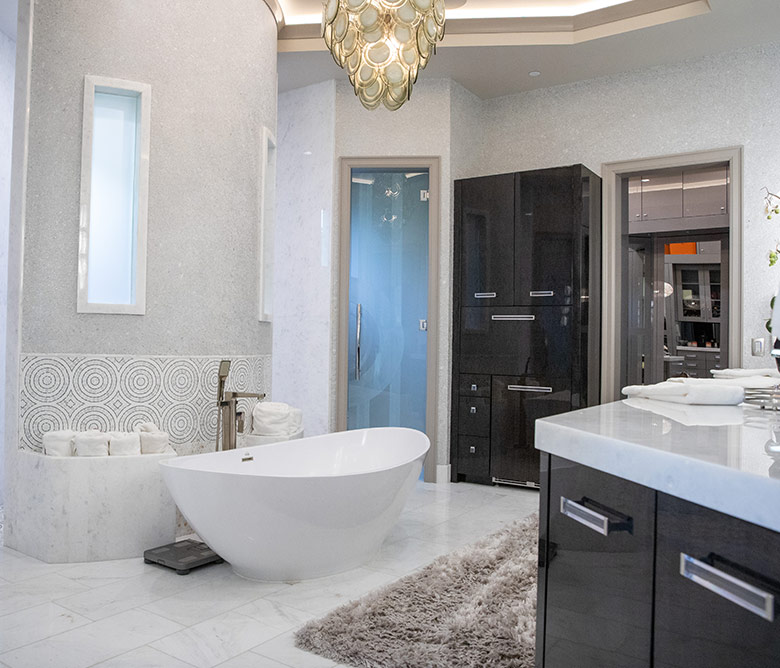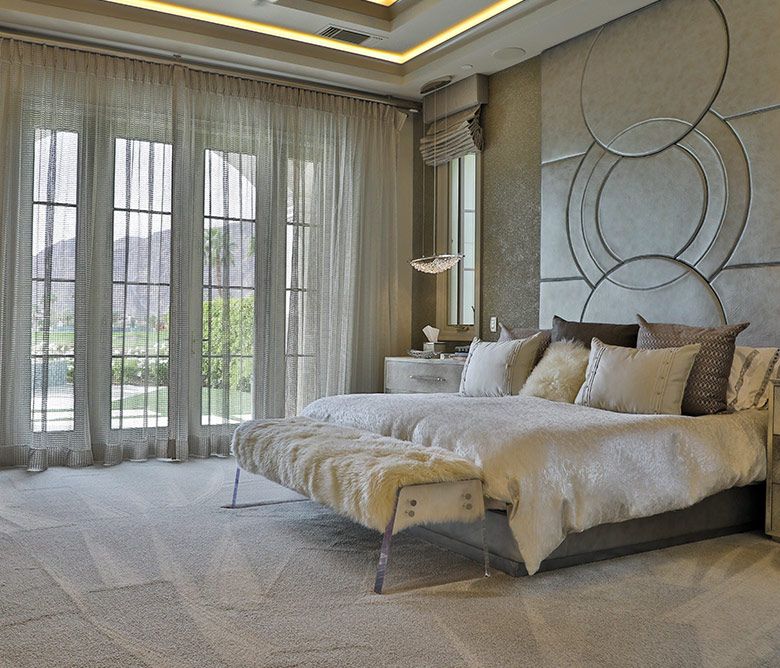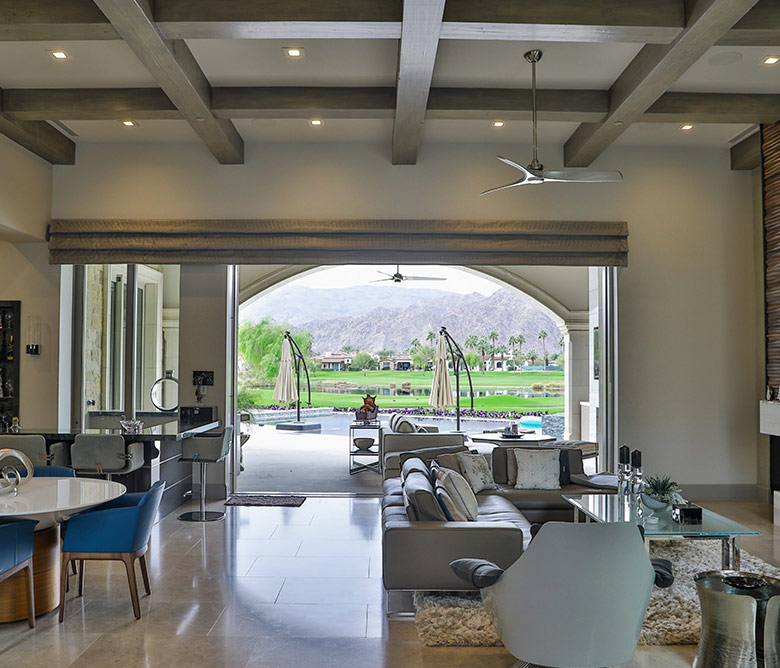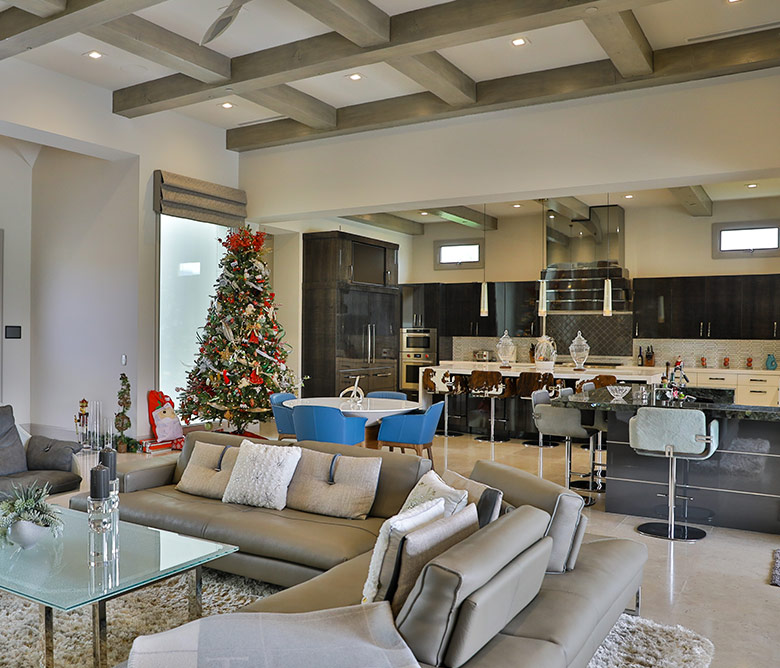 Chapman Residence
Designed by the renowned Brock J. Payton, this residence combines a Santa Barbara-style exterior design with an elegant, modern interior. The living area combines dark and light natural stones with elaborate woodwork to delight the eyes. The bathrooms are also highlighted with superb white quartzite. Other notable features of this stunning 5-bedroom home include a 2nd floor viewing deck, and an expansive outdoor pool area fit for the very best entertainers. The residence also faces West, to capture the natural beauty of the Santa Rosa mountain range.